Residential & Commercial Garbage Pickup in Center Conway, NH
When it comes to garbage collection and waste disposal, there's nothing like North Conway Incinerator Service, Inc. in the Center Conway, NH. We take great pride in having been able to provide our local community and neighboring towns with nothing but excellent service in the over 40 years we have been around.
We serve both residential and commercial establishments, taking care of their waste disposal needs with promptness and efficiency. We are the team to call if you ever need a quick turnaround time for hauling waste materials.
You can trust in the quality of our work. Valley contractors themselves, as well as local agencies like The New Hampshire Fish and Game Department, vouch for the service we provide. If you require references to check on the quality of our service based on other customers' feedback, we're more than happy and willing to provide you with some.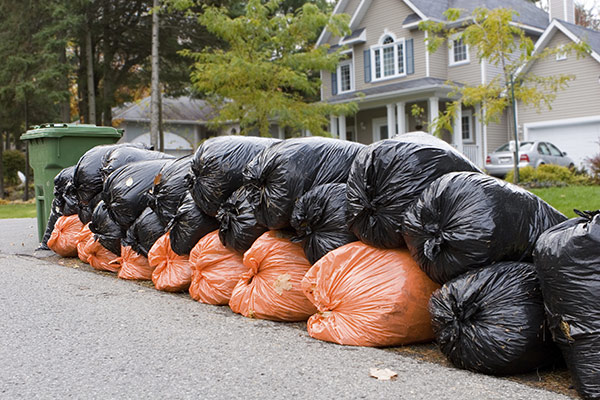 Efficient Garbage Removal for Your Business
Maintaining your business environment requires a ton of work, but you don't always have time for that! Instead of clearing out waste and handling its disposal, you should be focused on running your business.
That's why we're here to do this job for you instead. With our waste disposal service, you can trust us to collect and clear the garbage from your premises, so your establishment can stay looking professional and accessible.
Apart from waste collection, we also provide roll-off dumpsters for rent to make your disposal a lot easier. With our prompt and efficient service, you and your clients can enjoy a more pleasant experience being in your business establishment. At the same time, we are also helping you avoid environmental fines.
Residential Garbage Pickup for Your Home
As homeowners, it's important that you keep everything clean and well-maintained, not just for aesthetic purposes, but more importantly for your family's health and safety. Proper waste collection and disposal are crucial to this. Without it, you are putting your family's, as well as your neighbors', health at risk of contracting diseases.
Regular waste disposal services can greatly help in the upkeep of your home, so it stays pleasantly livable. North Conway Incinerator Service, Inc. is available for residences, whether single-family homes or residential complexes like apartments or condos. With coordination with local property maintenance agencies, we are better able to perform our duties of keeping your home clean.
Contact us for your garbage collection and disposal needs today!